Our Team
We know no two people are the same, and therefore, no two financial plans are the same. Our team of experts are here to understand the intricacies of your unique circumstances and work with you to build a roadmap for financial security. With decades of experience and a highly credentialed team, we're here to advise along your journey of wealth accumulation so that you can leave a legacy for generations to come.
---
Kevin M. Spahn, J.D., CFP®, CLU®, ChFC®
Wealth Management Advisor
Office 630-458-7024

Kevin established his practice in 1993 and has grown Spahn Financial to a team of twelve highly credentialed and specialized financial planning experts. Read more about Kevin's professional and personal passions on our page Meet Kevin.
---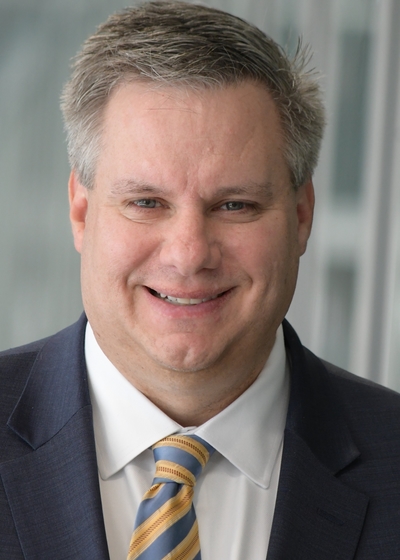 Darren M. Kriston, CFP®
Chief Operations Officer
Office 630-458-7056

Darren is a highly qualified financial planner, with CFP and MBA credentials, as well as more than twenty years of experience in financial services. He has a wealth of knowledge in developing and executing intricate financial plans, and is a valuable resource for analyzing complex alternatives such as stock options, taxable gains/losses, refinancing, distribution strategies, and more. Darren teamed with Kevin in 2005 and has been an integral part of the growth of Spahn Financial, helping to define our investment philosophy, refine our processes and mentor our staff.
Darren lives in Northbrook with his wife Amy and their two sons.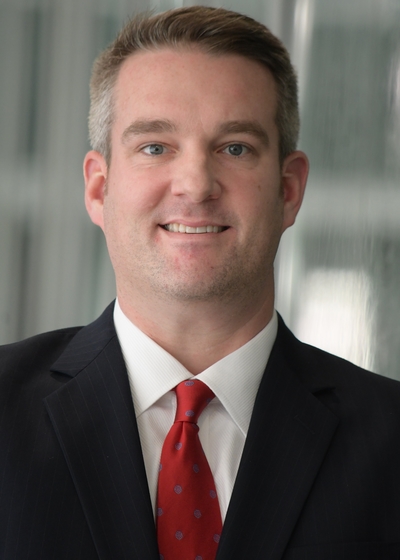 Timothy M. Funke, CFA®
Director of Investments
Office 630-458-7081

As a CFA (Chartered Financial Analyst) charter holder, Tim provides our clients with the sophisticated investment guidance they require, as well as overall financial planning strategy. Tim joined Spahn Financial in 2016 after twelve years at Northern Trust  where he was a Vice President and Portfolio Manager. He spent the majority of his time at Northern Trust in their Personal Wealth Management division working with high net worth individuals and families. While in their Global Family Office, he worked with multigenerational, ultra-high net worth clients.
Tim is a graduate of the University of Dayton and has an MBA from DePaul. Tim lives in LaGrange with his wife Maureen and three children.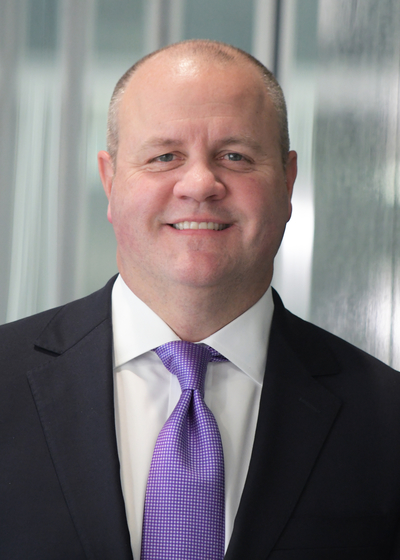 Jeff Van Horn
Director of Client Development
Office 630-458-7035

Jeff comes to us with 20 years' experience in institutional asset management where he specialized in research sales and block trading. Jeff plays a vital role in the Spahn Financial mission to expand our reach and provide our experienced financial guidance to more families and individuals.
Jeff is a graduate of Western Michigan University and a former U.S. Marine.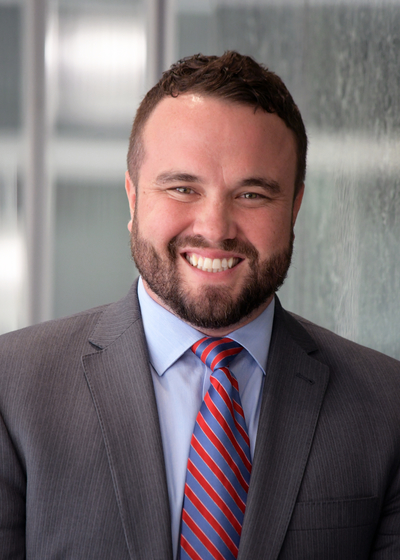 David J. Lindberg
Financial Advisor
Mobile 630-853-8725

Dave works with young executives, newly married couples, and young families to help them get organized and establish good financial habits. It's critical to get off to the right start from a financial perspective at the beginning of one's career. Prior to joining the Spahn Financial team in 2018, Dave worked at First Trust.
Dave is a proud graduate of Wheaton College, where he played football. Dave lives in Batavia with his wife Ashley and their three children.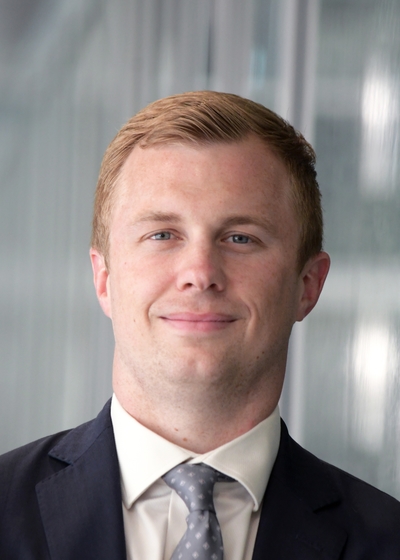 Kyle A. DeRaedt, CFP®, CPWA®
Investment Operations
Office 630-458-7041

Kyle works directly with our clients, providing timely reviews of their financial plans and discussing current needs and questions. He keeps investment plans on track through trades, rebalancing, and transition of assets. Prior to joining Spahn Financial in 2016, he worked at two boutique firms helping high net worth individuals and business owners. 
Kyle graduated from North Central College where he played soccer and earned NCAA academic all-region honors.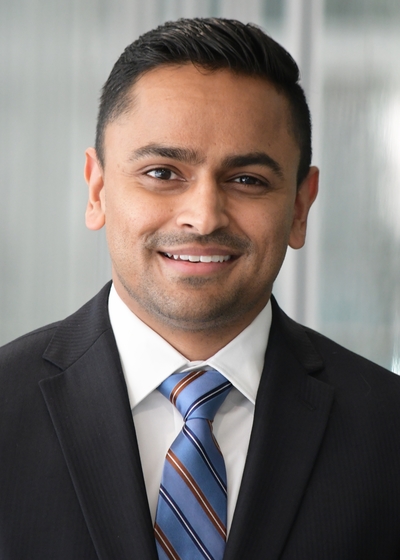 Nirav Patel
Investment Operations
Office 630-458-7042

Nirav handles the execution of investment strategies with great care, precision, and knowledge, from account openings to daily transactions. Nirav joined the Spahn Financial team in 2013 and works with our investment clients on inquiries in to investment accounts, paperwork, and statements, and with deposit and distribution requests.
Nirav is a graduate of Northern Illinois University with a degree in Finance. He and his wife Resal live in Buffalo Grove, and he is an avid cricket player.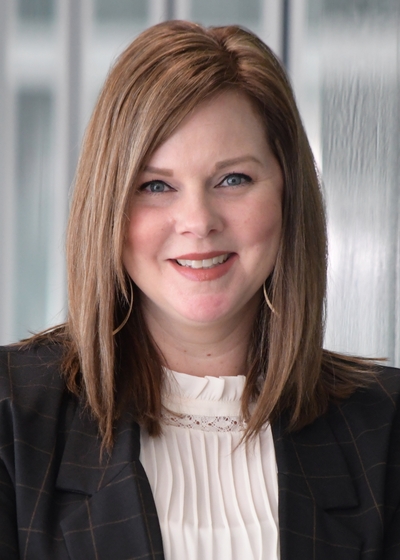 Michelle L. Komperda
Director of Client Services
Office 630-458-7074

Michelle works with our clients to respond to questions, educate on insurance policies, and coordinate meetings with Kevin and the team. Michelle has been a part of Kevin's team from the very beginning of his practice, and with more than twenty-five years of experience, she is an exceptional resource for your insurance questions.
Michelle lives in Westchester with her husband Scott and her two children.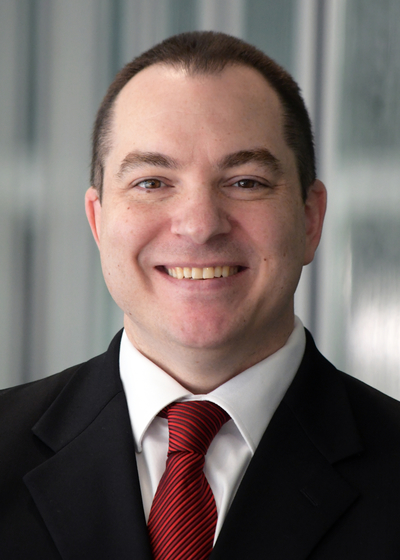 Steven M. Wilder, CFP®, CLU®
Director of Financial Planning
Office 630-458-7033

Steve develops comprehensive financial plans for our clients to help better understand where they are in relation to their financial goals. He works directly with our clients to collect needed information to ensure our analysis and projections are accurate reflections of our clients' financial pictures. Steve has over fifteen years of industry experience, and has been with Spahn Financial since 2007.
Steve lives in Elk Grove Village and enjoys snow skiing, traveling and going to the theater.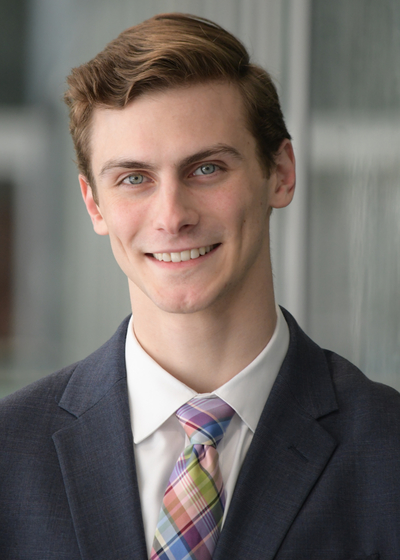 Jason Balogh
Investment Operations
Office 630-458-7010

Jason works with our clients to expedite and coordinate investment paperwork and enable online account access. Jason ensures our clients have a seamless experience with our team through a deep understanding of our clients and processes.
Jason is a recent graduate of the University of Dayton, where he played on the football team and was named to the Pioneer Football League academic honor roll.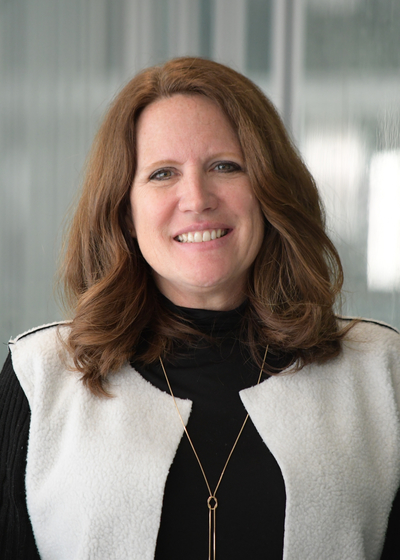 Laura A. Frank
Business Manager
Office 630-458-7013

Laura keeps our practice running. She is responsible for the workflow of our team as well as general business duties like accounting and business planning. Laura's first career was as an actuary with a pension consulting firm. She joined the Spahn Financial team in 2008 to assist the growing business.
Laura is a graduate of the University of Dayton. She lives in Lombard with her husband Chuck and has three grown children.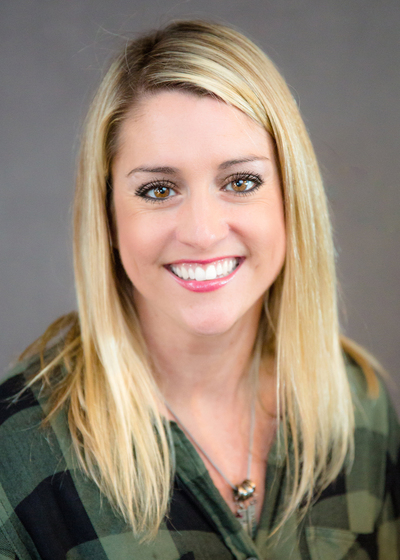 Kelly J. Eddy
Client Service Associate
Office 630-458-7017

Kelly has more than 15 years of experience with Northwestern Mutual, and her vast knowledge in the insurance field is a great asset to our team. She is highly efficient in addressing client needs, and our clients find her to be a valuable contact for information and assistance. Kelly lives in Wheaton with her husband Ben and two children.
---
Professional Designations to Advance Our Planning
We value continuing education, and several members of our team have acquired designations that enable us to help you plan with confidence. What you might see as a collection of letters is a combined accumulation of thousands of hours of education that we put to use for our clients every day. See below for more information on these designations:
Juris Doctor (JD) - A Juris Doctor degree is the highest law degree in the United States and represents professional recognition that the holder has a doctoral degree in law.
CERTIFIED FINANCIAL PLANNER™ (CFP®) - The CFP designations is a formal recognition of expertise in the areas of financial planning, taxes, insurance, estate planning, and retirement.
Chartered Financial Analyst (CFA) - Requiring a minimum of 300 hours of study, this globally-recognized professional designation measures and certifies the competence and integrity of financial analysts in accounting, economics, ethics, money management, and security analysis.
Certified Private Wealth Advisor (CPWA) - The CPWA designation signifies specialization and financial education to advise high net worth clients along the cycle of wealth accumulation and management.
Chartered Life Underwriter (CLU®) - The CLU designation indicates specialization and subject-matter expertise in life insurance and estate planning.
Chartered Financial Consultant (ChFC®) - Indicating completion of nine financial courses and practical experience, those who achieve the ChFC designation can be counted on for sound financial advice.
Certified in Long Term Care (CLTC) - Professionals certified in long-term care understand the deep intricacies of planning for these expenses and long-term planning expenses.