Spahn Financial Team
We know no two people are the same, and therefore, no two financial plans are the same. At Spahn Financial, our team of experts is here to understand the intricacies of your unique circumstances and work with you to build a roadmap for financial security. With decades of experience and a highly credentialed team, we're here to advise along your journey of wealth accumulation so that you can leave a legacy for generations to come.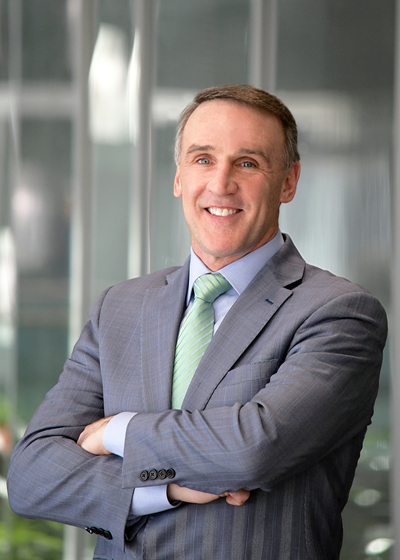 Kevin M. Spahn , J.D., CFP®, CLU®, ChFC®
Founder and President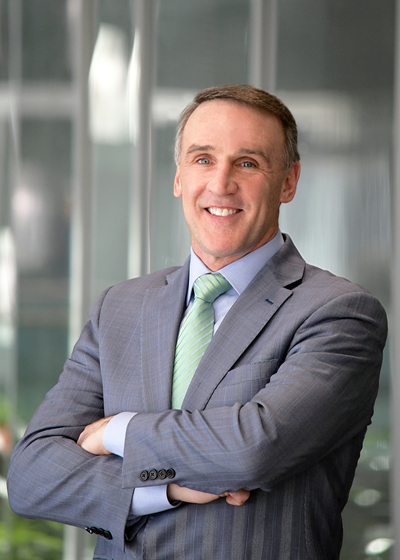 Kevin M. Spahn , J.D., CFP®, CLU®, ChFC®
Founder and President
Kevin M. Spahn, J.D., CFP®, CLU®, ChFC®
Founder and President
My Passion for this Business
As an experienced and highly regarded Wealth Management Advisor, Kevin Spahn works with clients to create and execute on holistic financial plans to attain their goals, now and for generations to come.
Kevin began his career as a practicing attorney after receiving an undergraduate degree from the University of Notre Dame and a law degree from the University of Wisconsin. When he left his law firm in 1993, he joined Northwestern Mutual and later established Spahn Financial to help families by providing thoughtful and comprehensive financial planning. This same goal still drives Kevin and the Spahn Financial team today. By helping clients, he impacts families, future generations, employees, businesses, and the communities they call home. Kevin is passionate about what he calls "non-traditional planning," which includes strategies to create well-prepared beneficiaries who consider themselves stewards of the wealth they inherit.
Kevin Spahn has been recognized as not only a top-ten leading advisor in the Northwestern Mutual system, but also as a Top 400 Advisor in the country by the Financial Times publications and as a Top Financial Security Professional by Forbes.
Education
Professional Credentials
Juris Doctor (JD)
CERTIFIED FINANCIAL PLANNER™ (CFP®)
Chartered Life Underwriter (CLU®)
Chartered Financial Consultant (ChFC®)
Certified in Long Term Care (CLTC)
On a Personal Level
When Kevin's not at the office, he enjoys spending time with his family, golfing, and volunteering for several charitable organizations and boards. Kevin and his wife Sue live in Wheaton, Illinois, and have four children. They like to get out and explore the city of Chicago, cheer for the Cubs, and travel the world with friends and family.
Kevin and Sue Spahn have made it a personal mission for their family to dedicate time to giving back to those in need. They regularly travel to Honduras on mission trips to support children in need. For more than a decade, Kevin and Sue have sponsored a golf outing supporting medical missions for the poor and underprivileged in third-world countries, including Honduras. They also support Catholic schools and spend time volunteering in their community for many organizations near and dear to their hearts.